It seems that footballing tragedies aren't ending anytime soon. Another sad news came from Belgium where a West Ham fan has died in a train accident following the club's away match with Gent.
The British national who was 57 years old came to the city of Ghent to watch the Europa Conference League match between West Ham and Gent. The match ended in a 1-1 draw.
Related: Crystal Palace fan Liam Foley dies after being hit by a bus while celebrating the club's win over Leicester
Once the match finished, the 57 year old headed to the Gent's Sint-Pieters station where he was involved in a fatal collision with a train and died.
He was taken to a nearby hospital as soon as the accident occurred but the doctors pronounced him dead later due to the fatal injuries.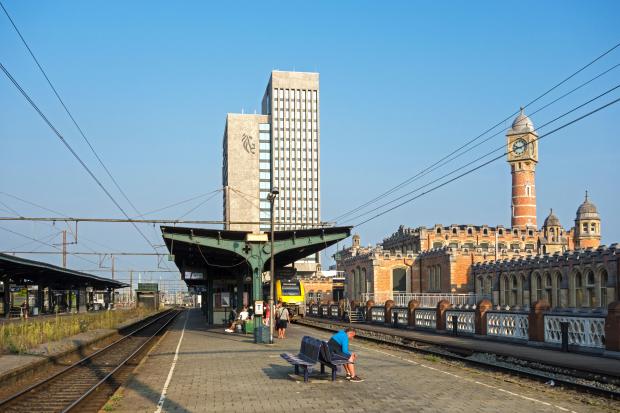 The prosecutor's office in East Flanders described the tragedy as an "unfortunate accident".
As the accident occurred, the train services in the area also stopped and took hours for the service to resume.
West Ham travelled to Belgium to face the local club Gent in the first leg of the quarter final match of Europa Conference League.
West Ham scored first during the injury time of first half as Danny Ings gave them the lead. However, they couldn't hold on to their lead and the local club leveled the scores during the 56th minute of the game.
Read This: Barnsley FC supporter Anton Roberts died immediately outside the stadium after watching the goalless game at Lincoln City as clubs paid tribute
The second leg of the match took place in the London Stadium on April 21 where the Hammers won the match convincingly by 4 goals to 1. On aggregate they advanced to the semi-finals of the competition by 5-2.