Troy's tragic death in 2018 left everyone in shock. Know the real cause of Troy's death.
Who was Troy Osmond?
Troy Dean Osmond was the son of Merrill Osmond, the famous US singer, musician and actor. Osmond hailed from the famous musical family group The Osmonds. Troy was only 33 at the time of death.
How Did Troy Osmond Die?
Father Merrill Osmond informed the world about his son's tragic death through his Facebook page. Troy Osmond died of a heart attack in his sleep on November 9, 2018 at his father's house in Utah. He was suffering from heart related complications from a very long time.
Merrill posted a heartfelt tribute to his late son.
"It is with great sadness and heavy hearts we have to announce our precious son, Troy Dean, passed away earlier today. As a family, our hearts are broken but we are comforted in the knowledge we will meet again. This is part of Heavenly Fathers plan for Troy. We will always remember him as the sensitive, caring, and talented boy who brought so much happiness to all who knew him".
He further said "He had a huge compassion for others and always knew when help was needed. The Christmas tour will continue as planned and as Troy would want. I know you'll all understand if I'm not as available as much as usual," he concluded his post. The singer's message garnered nearly 3,000 comments from his many followers. "I'm so very sorry for you and your family, Merrill," one person wrote with another similarly adding, "So sorry for your [loss], there is nothing worse than losing a child, I can only imagine what you and [your wife] Mary are going through, my thoughts are with you all."
How Old Was Troy Osmond When He Died?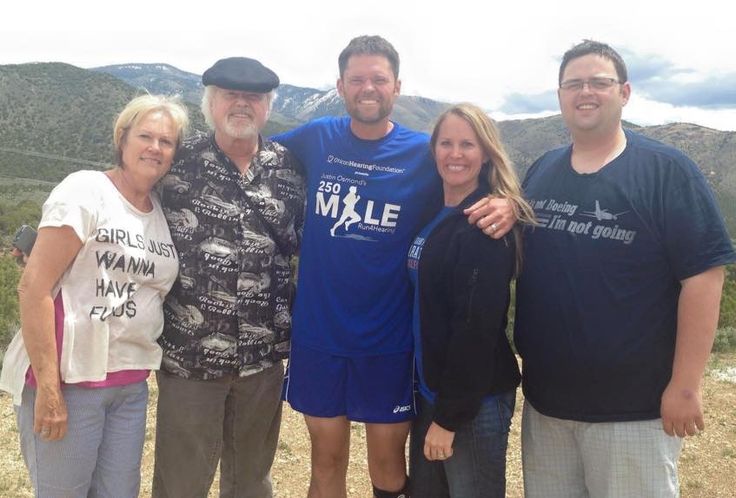 Troy died at a very young age. He was just 33 and it's not an age for anyone to die. Like his family, Troy also started his career in music. He started playing piano and cello at a very young age of 5 and by the time he reached 12, he was already starting to play the organ.
Related: Dale Meeks has died aged 48- What Led to the Sudden Demise of Emmerdale Actor? Ant and Dec lead the tributes
Before his death, he used to teach piano and other musical instruments to young kids and budding musicians. Troy was always eager to do something in music. Throughout his career, he had also performed with RR Strings Utah, a professional quartet.
Troy Osmond's aunt Marie Osmond also took to her Facebook to share her grief on the untimely demise of her nephew. She said "This was a sad and challenging week for our family as my wonderful nephew Troy passed away in his sleep at 33. He had struggled with illness since he was nine years old and those trials caused him a great deal of pain his whole life. Although I am grateful he isn't suffering any longer, his loss has left a huge hole for our family. He was an exemplar to many, never letting his physical challenges get in the way of living his life to the fullest. First and foremost, Troy loved his family and cheered them on with every opportunity he had, and we loved him, completely and fiercely."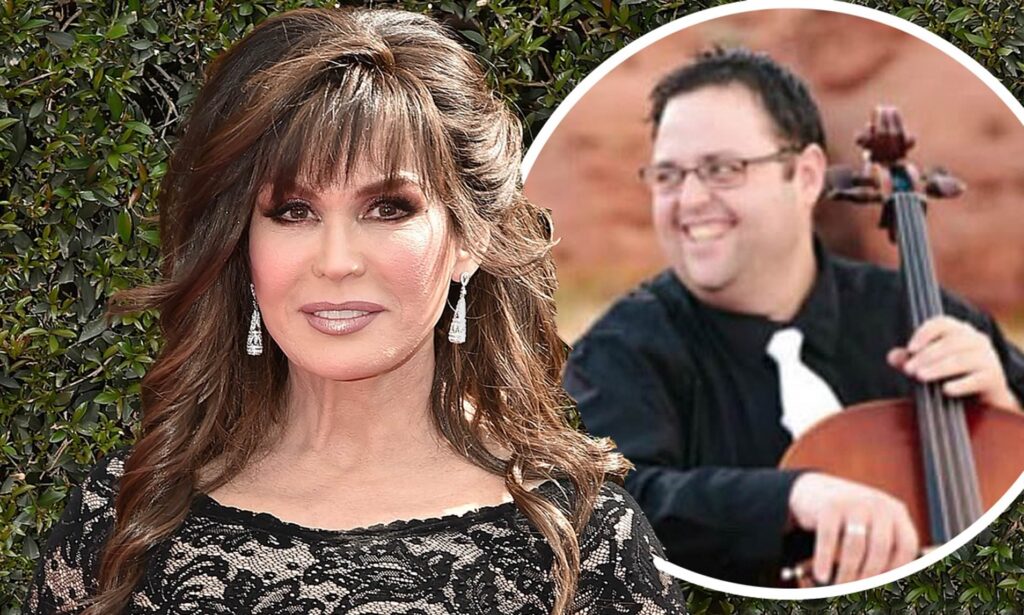 She further wrote "As I stood next to my brother Merrill at his youngest son's funeral, I tried my best to comfort and share in his pain. I know that feeling of utter despair, praying to wake up from a horrible nightmare and not being able to breathe. I remember that seemingly impossible task to continue on — I had to for my other children, but I didn't know how," Marie continued. "As time went by, I discovered the only way possible to survive this terrible time was to keep my eyes on the Savior. Because of my experience, I was able to tell Merrill and my sister-in-law, Mary, that I knew how devastating the loss of a child was but they would be able to get through it if they kept turning their hearts to Him."
Troy Osmond Family Detail
Troy was the son of famous vocalist and bassist Merrill Davis Osmond and Mary Carlson. Along with Troy, his parents gave birth to four sons and two daughters.  
| | |
| --- | --- |
| Full Name | Troy Dean Osmond |
| Date of Birth | November 26, 1984 |
| Deceased Date | November 9, 2018 |
| Age at death | 33 |
| Cause of death | Heart attack |
| Occupation | Musician |
| Father | Merrill Osmond |
| Mother | Mary Carlson |
| Aunt | Marie Osmond |
| Siblings | Travis Osmond, Justin Osmond, Shane, Heather, and Sheila |
Troy Osbond Net Worth
There is no specific information on the net worth of Troy Osbond but his father Merrill Osbond is estimated to have a net worth of around $5 million. Merrill is a successful musician and is a lifelong member of the family music group The Osbonds.
You May Also Like This: Jesse Powell Cause of Death Revealed: What Led to the Death of American R&B Singer?
Merrill has also acted in ABC's western television series The Travels of Jaimie McPheeters as a young Deuteronomy Kissel. He appeared for 9 episodes of the tele serial.